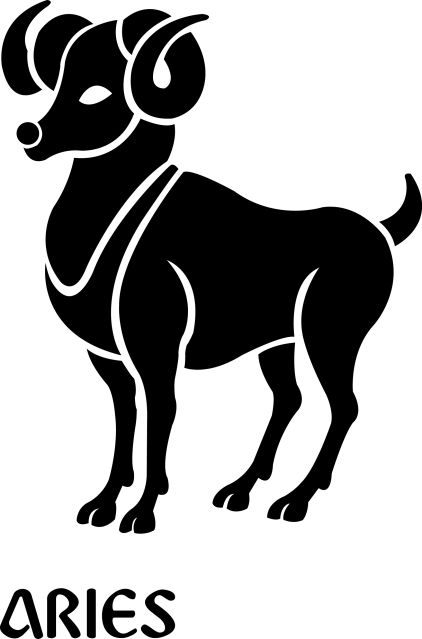 "Hottest New Way to Decorate your Home or Office
Hollywood's choice to design modern homes and offices"
By Modern Home Design Magazine
Our mission at S4H is to help you create a beautiful and stylish home or office decor. We are a team of creative and innovative designers, constantly working on new stunning decorating ideas for your home or office to make your interior decoration a blast.
Be creative! Unlimited ways to decorate your home or office, you can mix and match with other exclusive designs from Signs 4 Half.
Wall decor decals are the hottest most affordable and clean way to decorate your living room or bedroom to kid's room and more, They are trendy and safe and best way to change your living space. It's an ideal choice for temporary and long-term indoor graphics. Luckily they come in so many different shapes and colors and sizes that makes it very easy to match anybody's taste. Wall decals can transform a simple room to a very trendy and refreshed looking space based on your style. You don't have to spend a lot of money and valuable time to decorate and redecorate, and the best thing is that you can customize the decals to exactly what you want and bring right to your home.
Every decal comes pre-masked with instruction and ready to install, It's very easy to install and remove without leaving any residue!
We have over 5000 unique designs to decorate your Salon, Home, Office or restaurant, Please contact us for more information
Our focus is to provide affordable and exceptional decoration for walls, floors, windows, furniture and any place you can stick decals to, even your laptop or car.
With our decorative ideas you can create a vibrant and unique interior style your friends and family will love.
Get inspired and don't hesitate to get in touch with us when you have a great idea. We can help you bring it to life for your business and home. If you want your own inspirational quote or lettering, our custom made decals are an inexpensive way to create your own style, and it is much cheaper than you might think.
We only use the markets leading brands for crafting our decals and stickers and colorful printed decor. There is no compromise when it comes to quality. We make every effort to use as much domestic supplies and resources humanly possible. Our products are manufactured in the United States.
Larger decals may come in multiple pieces due to the shape / size.